We would like to take the opportunity to welcome you to our new West Melton School Website. As with all new ventures we would love your constructive feedback, please feel free to drop us an email

West Melton Primary School is a decile 10 full primary school educating learners from Year 0 to Year 8 situated 20 km west of Christchurch and fifteen minutes travel from the outskirts of the city. The school is proud of it's history, originally opening in 1871 as a small school servicing part of rural Canterbury. As West Melton village became more established the school was relocated to its current location. We have close to 450 students and continue to grow as evidenced by our current, exciting building projects!

Feel free to explore our website and get a 'feel' for our school. We provide an inclusive learning environment where students are encouraged to participate as innovative, connected and empowered young people driving their passion for learning.
Please contact our office if you have any questions or would like to arrange a tour of our school.
HAERE MAI, NAU MAI - WELCOME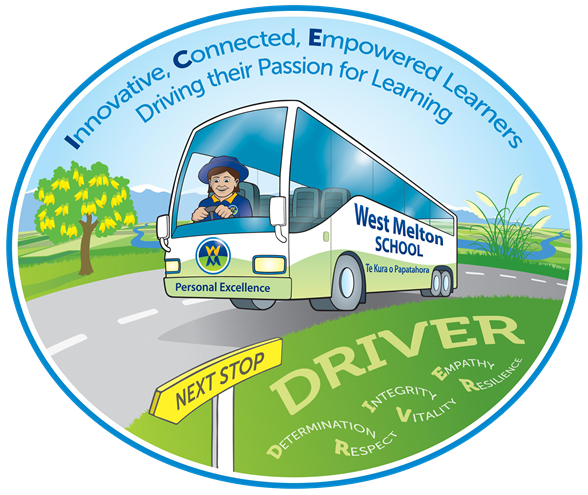 NEWS
Contact details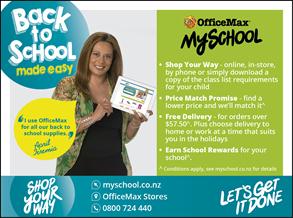 Stationery Supplies