Cultural
Our Kapa Haka group first took part in the Canterbury Primary Schools' Cultural Festival in 2012. The group was made up of Year 3 to 8 learners and involved 123 students (half the school at the time!). It was such a big event for us and was exciting to see the stage filled with more and more learners until there was no more room on the stage! Those students who weren't in the Kapa Haka group went along to support their peers and ripped the roof off the venue with their thunderous support!

As the school has grown, so has our Kapa Haka group which now has been separated into Senior Kapa Haka Group and Junior Kapa Haka students who are all learning with great enthusiasm. The junior group looks up to our senior group and eagerly awaits 'Year 4' when they can join their role models and mentors in public performances.

The Friends of West Melton School have fundraised for materials to make and maintain our Kapa Haka costumes. We perform at the Cultural Festival on alternate years (to allow other schools to take part) and our senior students take part in the Wearable Arts section biennially.
He moana pukepuke e ekengia e te waka
We are on the waves of learning in our waka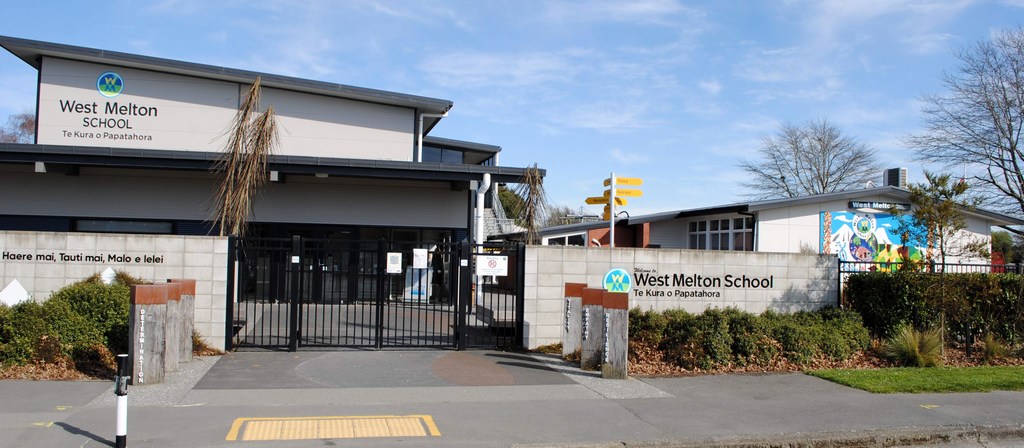 News
Contact details
Every year we have a Year 5 - 8 Christchurch School Music Festival choir. This opportunity to take part in a choir, supports the school curriculum delivery in The Arts and is an important way of extending learning beyond the core curriculum and the classroom environment.

The Year 5 - 8 choir take part in the Christchurch Primary School Music Festival, early in Term 4 at the Horncastle Arena. The students start regular singing sessions at the start of Term 2, in preparation for this exciting event.
Kids for Kids
Our Year 3 & 4 learners takes part in the World Vision Kids For Kids choir on a biennial basis. This is a great team-bonding event, as the whole team learn their songs together and get to be part of a mass choir, performing at Wigram Air Base. The students extend their learning in The Arts and for many of them, this may be their only opportunity to be part of an actual live performance.